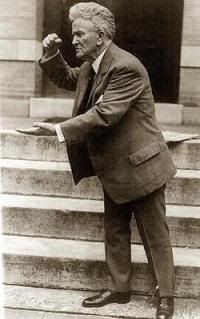 I thought this PolitiFact item may be the first time the Journal Sentinel has ever mentioned Fighting Bob Fest, even though thousands of progressives have been attending the annual event for 10 years.
But a search of jsonline turns up one other, a six-line blog item in August.
But this appears to be the first time it actually has appeared in print. The newspaper has never covered the event or reported on its speakers, although many are nationally prominent and crowds are 5 to 10 times the biggest Tea Party rally Wisconsin has ever seen.